Youth Cycling Team
They like competition, the challenge that this sport offers them! They want to be physically well, to be stronger, smarter and faster, without neglecting their integral safety.
(Ages 12-18)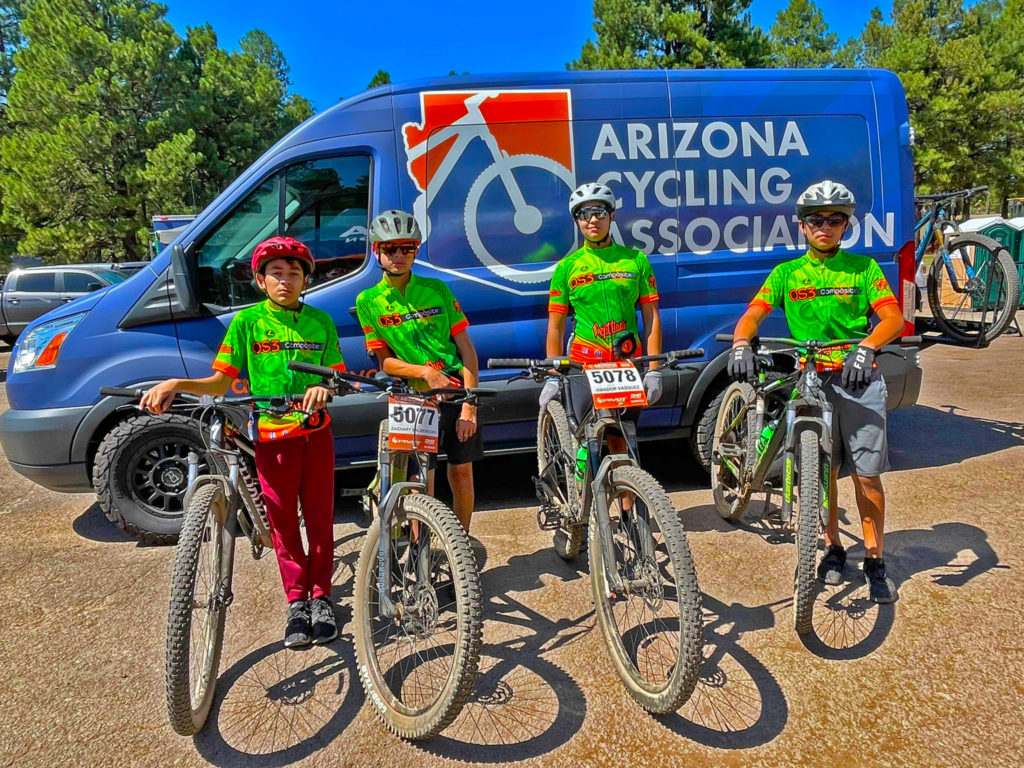 All abilities, beginners to elite and everyone in between, are welcome. We will split into small teams of mixed ages based on experience and ability to make sure everyone has a good time. Practices are led by trained coaches.
Practices are held at Monte Carlo Trails and other areas. Rides and activities are randomly chosen every week by coaches.
________________________________
________________________________
MTB Season – August – October 2022
________________________________
Through the generosity of our collaborators, donors, corporate sponsors and grant funding, 0S3 Movement is able to offer free of cost quality programs in our community. 0S3 Movement philosophy is that no one will be turned away due to an inability to pay as long as 0S3 Movement has the resources available to provide assistance.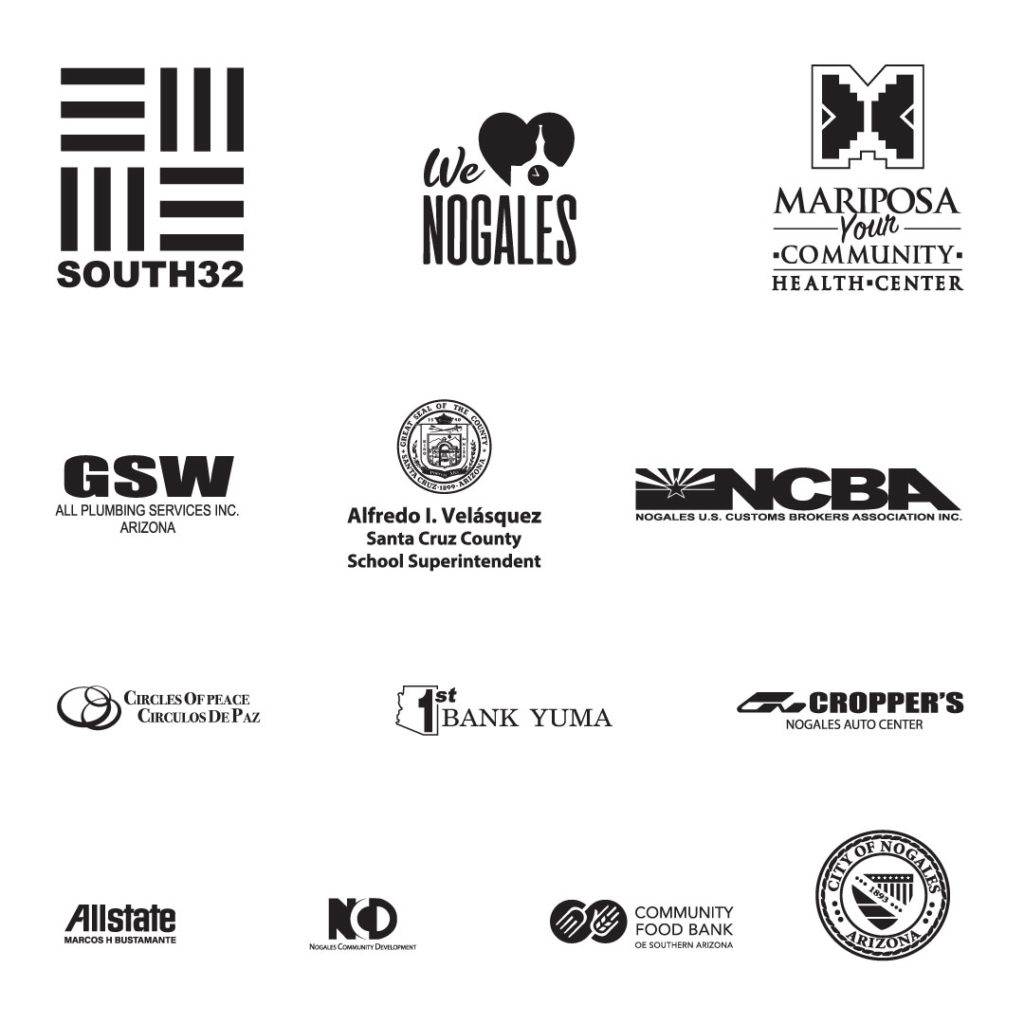 Your support and donation means the world to us. We wish you and your business continued growth and prosperity in the months and years ahead. 0S3 Movement is a 501c3 non-profit organization. Tax ID #47-5422260