Kids Bike Club
Provides youth a valuable framework of teaching how to ride safely and smarter, encouraging them to develop their abilities, and how to have fun on a bike!
(Ages 8-12)
Our goal is to unleash confidence, courage, and heart through loads of fun, while also empowering young people to be smart, independent, strong, and confident.
Kids Bike Club teaches kids…
Bike safe skills
Basic bike repair and maintenance skills
Confidence and independence
Sweet bike handling skills!
Get fit and have fun–lots of fun!
Helpful information
Bring a water bottle, snack, helmet, and bike to all sessions.
Sessions are limited to a minimum and maximum of five participants. If five participants do not register, the session will be canceled and a refund provided.
Need a bike? Bikes are available for participants to borrow from 0S3 Movement.
_____________________________________
Contact us for more information at (520) 257-7756 or at 0s3movement@gmail.com
Through the generosity of our collaborators, donors, corporate sponsors and grant funding, 0S3 Movement is able to offer free of cost quality programs in our community. 0S3 Movement philosophy is that no one will be turned away due to an inability to pay as long as 0S3 Movement has the resources available to provide assistance.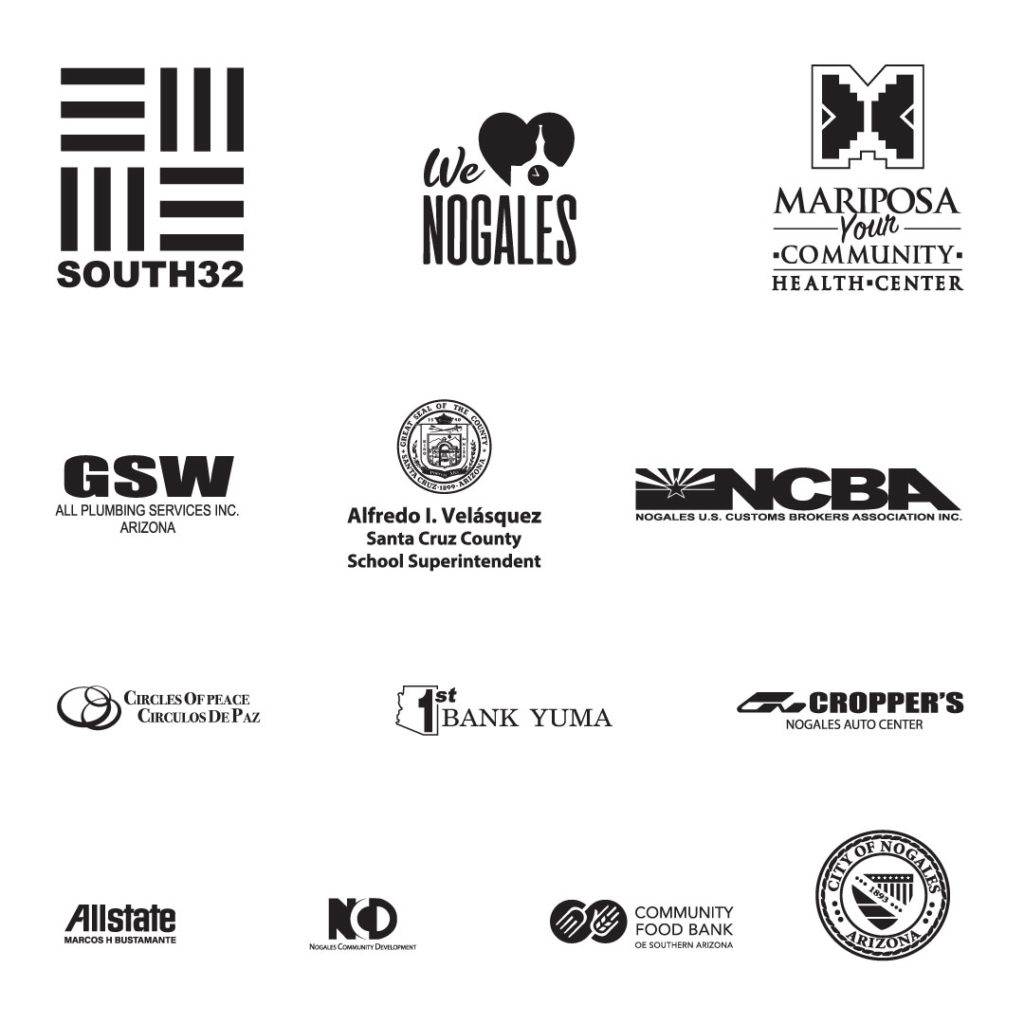 Your support and donation means the world to us. We wish you and your business continued growth and prosperity in the months and years ahead. 0S3 Movement is a 501c3 non-profit organization. Tax ID #47-5422260