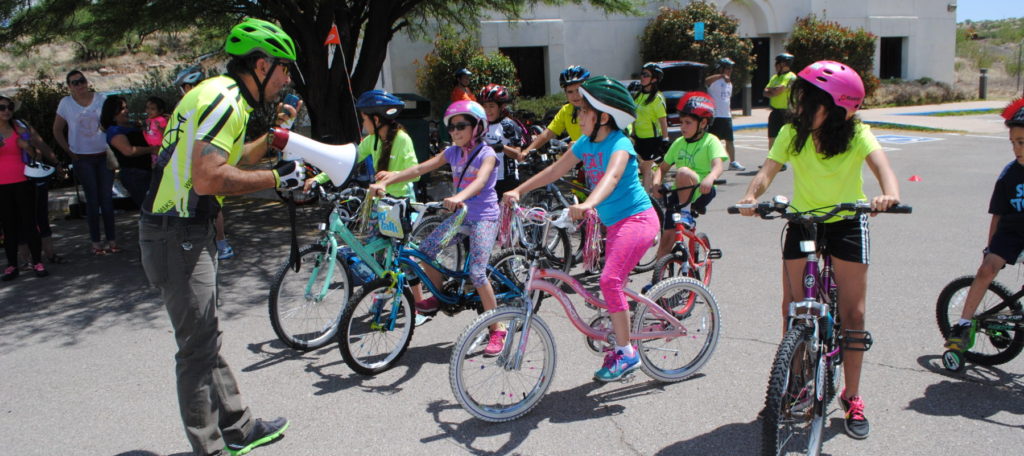 0S3 Movement is a Santa Cruz County active transportation-centered, youth-focused, community-based 501c3 advocacy organization.
Our mission is to help build a stronger, better connected and more walk/bike friendly community by empowering the young and young at heart through our many projects, programs, and initiatives.
0S3 Movement is dedicated to happy, healthy, strong community by developing the next generation of active for life leaders through our programs, programs, and initiative.