Want to make impact in your community, get fit, make new friends while having fun and making something positive? 0S3 Reptilians program may be the place for you!!!
0S3 Reptilians program is made up of Santa Cruz County elementary, middle and high school students. The team's goal is to unleash confidence through FUN! while also empowering young people to be independent, strong and gritty.
Why choose 0S3 Reptilians Program?
We are an established and well respected non-profit organization. Our focus is on Youth Cyclists in the many flavors and skill levels. We provide fun rides for kids to ride with kids, and to learn skills in several cycling disciplines. The team involves the recreationally minded as well as those focused on racing.
0S3 Reptilians is divided into 3 groups according to the need and interest of each youth
_________________________________________
__________________________________________
0S3 Reptilians program is developed under these essential 4 key letters ( T. E. C. H. )
Training –

Making a commitment to practice is essential to maximize the impact of training. After all, practice is the only way to become proficient in a new skill or behavior. We need to embrace the discomfort of being beginners in order to continue to grow and improve.

Education –

Learning new things gives us a feeling of accomplishment which, in turn, boosts our confidence in our own capabilities; you'll also feel more ready to take on challenges and explore new adventures. Acquiring new skills will unveil new opportunities and help you find innovative solutions to problems.

Community –

Involvement with your community helps prepare people to become responsible and active citizens, who understand the challenges local people face and work to improve the quality of life.

Health –

Better health is central to human happiness and well-being. It also makes an important contribution to economic progress, as healthy populations live longer, are more productive, and save more.
What we do at 0S3 Reptilians program
The 0S3 Reptilians Youth Cycling Team is a youth cycling program by 0S3 Movement non-profit organization. Our mission is to provide youth aged 8-18 (elementary – middle School – High School) with a level of coaching and support to meet their personal needs. We have a variety of membership options – each with different approaches for recreational riding, training, racing, and coach involvement. We provide year-round track, road and mountain rides and coaching, with weekly activities in season, plus winter and spring season cycling for all members.
We also expect each rider to participate in community outreach activities and events, put family and school first, and all of this requires enhanced time management skills. 0S3 Reptilians is about much more than just riding bikes.
Program requirements:
A positive attitude
Follow instructions from coaches
Follow and accept the program regulations
Can comfortably ride 2-12 miles
Take care of your bike and equipment
Bicycle in good mechanical condition
No bike? No problem. We have several bikes ready to be borrowed! Check availability.
0S3 Reptilians program shares NICA's five core values:
Inclusivity – no bench-warmers, every finish counts
Equality – everyone rides
Strong body – lifelong fitness and good health start here
Strong mind – NICA student-athletes are students first
Strong character – work hard, play fair, respect others and the community
___________________________________
Want to be part of the 0S3 Reptilians program or be a team sponsor?
Please contact our Program Director, Melissa Gallegos at (520) 257-7756 or email us at 0s3movement@gmail.com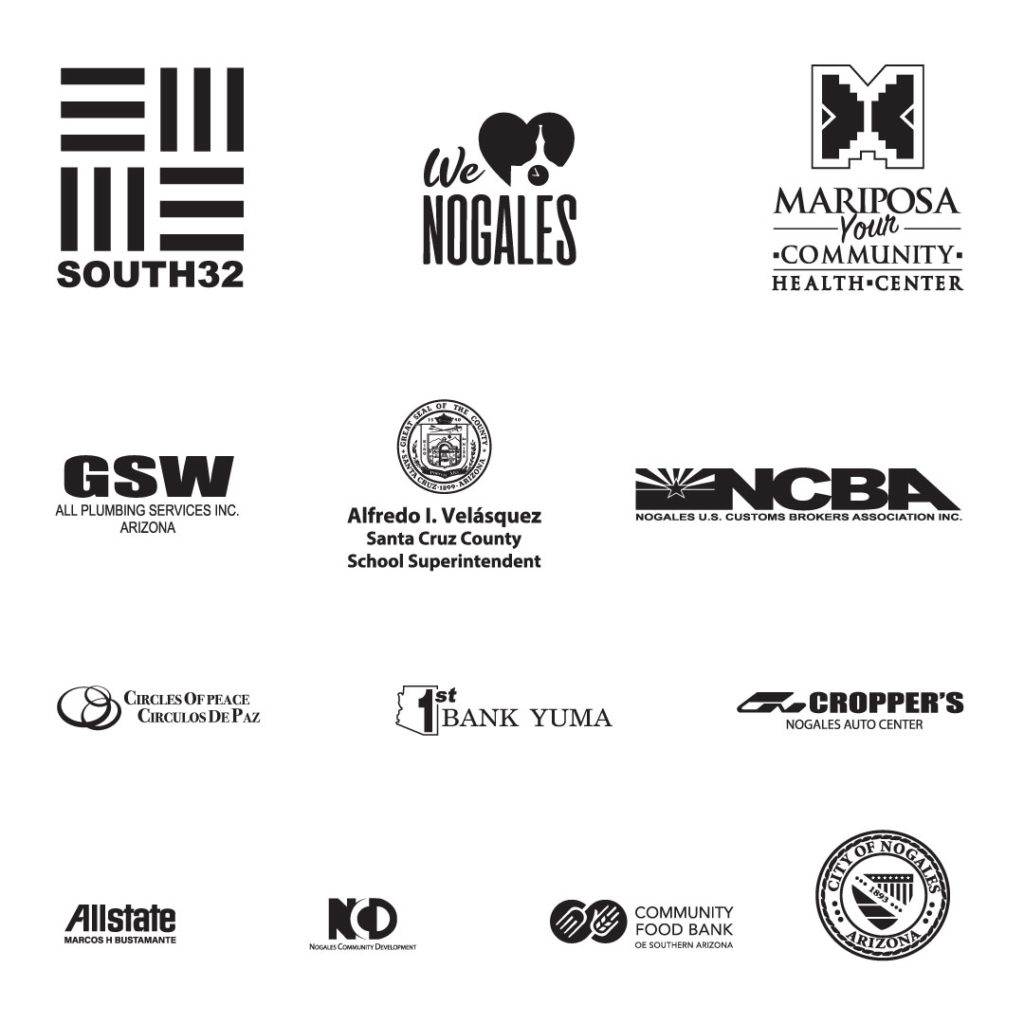 Thanks to these wonderful sponsors for supporting the 0S3 Reptilian program, and healthy, happy, strong community
___________________________________
Your support and donation means the world to us. We wish you and your business continued growth and prosperity in the months and years ahead. 0S3 Movement is a 501c3 non-profit organization. Tax ID #47-5422260