0S3 Reptilians Youth Cycling Team
Want to make impact in your community, get fit, make new friends wile having fun and making something positive? 0S3 Reptilians Youth Cycling Team may be the place for you!!!
0S3RYCT is made up of Santa Cruz County elementary, middle and high school students. The team's goal is to unleash confidence through FUN! while also empowering young people to be independent, strong and gritty.
Our youth program is developed under these four letters T.E.C.H.
Training
Educational
Community Working Hours
Health and Safety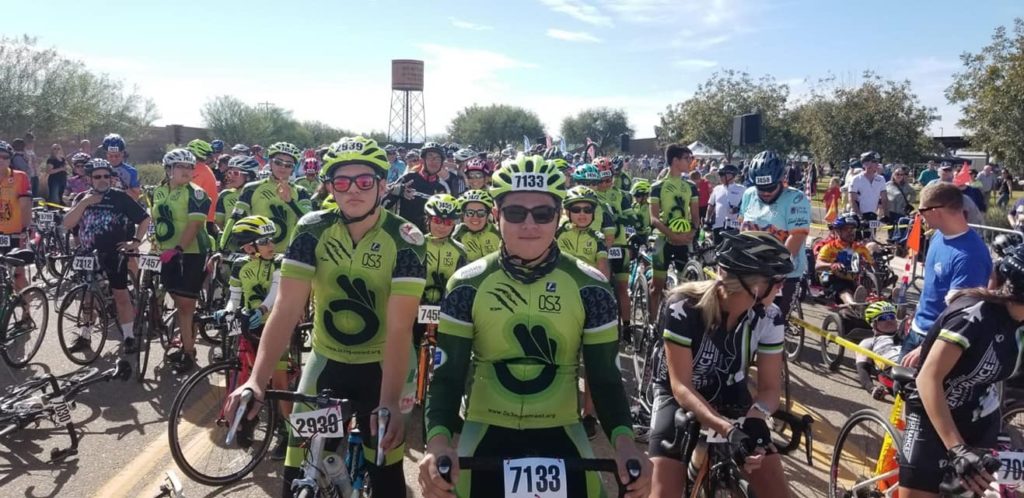 Registration, June, 2020
Pre-Season, July, 2020
Season, August, 2020
Why Choose 0S3 Reptilians Youth Cycling Program?
We are an established and well respected non-profit organization. Our focus is on Youth Cyclists in the many flavors and skill levels. We provide fun rides for kids to ride with kids, and to learn skills in several cycling disciplines. The team involves the recreationally minded as well as those focused on racing.
What We Do
The 0S3 Reptilians Youth Cycling Team is a youth cycling program by 0S3 Movement non-profit organization. Our mission is to provide youth aged 12-18 (middle School – High School) with a level of coaching and support to meet their personal needs. We have a variety of membership options – each with different approaches for recreational riding, training, racing, and coach involvement. We provide year-round track, road and mountain rides and coaching, with weekly activities in season, plus winter season cycling and indoor training for all members.
Our Mission
The mission of 0S3 Reptilians Youth Cycling Team is to provide Nogales/Santa Cruz County youth opportunities for confidence-building and personal growth through cycling. By providing a safe environment in multiple cycling disciplines, we foster character development, athletic progress, and promote community involvement.
Our Values
Stewardship: We honor our community by being socially, financially and environmentally responsible.
Ethics: We strive to meet the highest ethical standards.
Integrity: Carry out all of our duties with the greatest responsibility and accountability.
Passion: We use our drive and commitment to energize, engage and inspire others.
Teamwork: We support each other's efforts, show loyalty to one another, and care for each other personally and professionally through teaching, coaching, and encouragement.
Respect: We respect all individuals and value their contributions and ideas.
Teams will be broken up into small teams based on ability which will be determined on the pre-program skill assessment day. Ideally, each small team will have 6 kids which will be led by 1 coach.